---
The Big NEWS is TaMyya J will  be RELEASING HER NEW LIVE DVD entitled "LOVE FOR YOUR NAME"  to air on TV.  Check with your  preferred Network for broadcast.   YOU DON'T WANT TO MISS THIS! 

SIGN-UP  

 We will keep you informed.  SIGN-UP HERE  - so stay in touch by leaving your E-Mail address.   Also the Live DVD is available for purchase.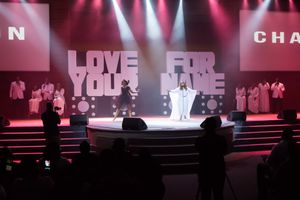 CHECK FOR AIR DATES
REQUEST my latest single "LAYING THEM DOWN" on your local radio!